Travel Dates. Let's go somewhere cool.
Traveling is one of my favorite parts of my job...
I get to see new places and meet incredible people. I'm available for sessions with no travel fees (woohoo) in these areas if you want your picture taken! Don't see your city on my list? I'd love to add it!
- 2018 -
Evansville, Indiana: February 21-23
Brooklyn, New York: March 23-25
Boston, Massachusetts: April 19-21
Columbus, Ohio: June 23-24
Indianapolis, Indiana: June 24-26
Evansville, Indiana: June 26-28
Lexington, Kentucky: June 28-29
Aarhus, Denmark: July 18-23
Hamburg, Germany: July 24-25
Amsterdam, Netherlands: July 25-26
San Luis Obispo, California: August 3-6
Charleston, South Carolina: August 25-27
Akron, Ohio: September 7-9
Myrtle Beach, South Carolina: September 24-26
Portland, Oregon: November 27-30
New York City, New York: December 14-16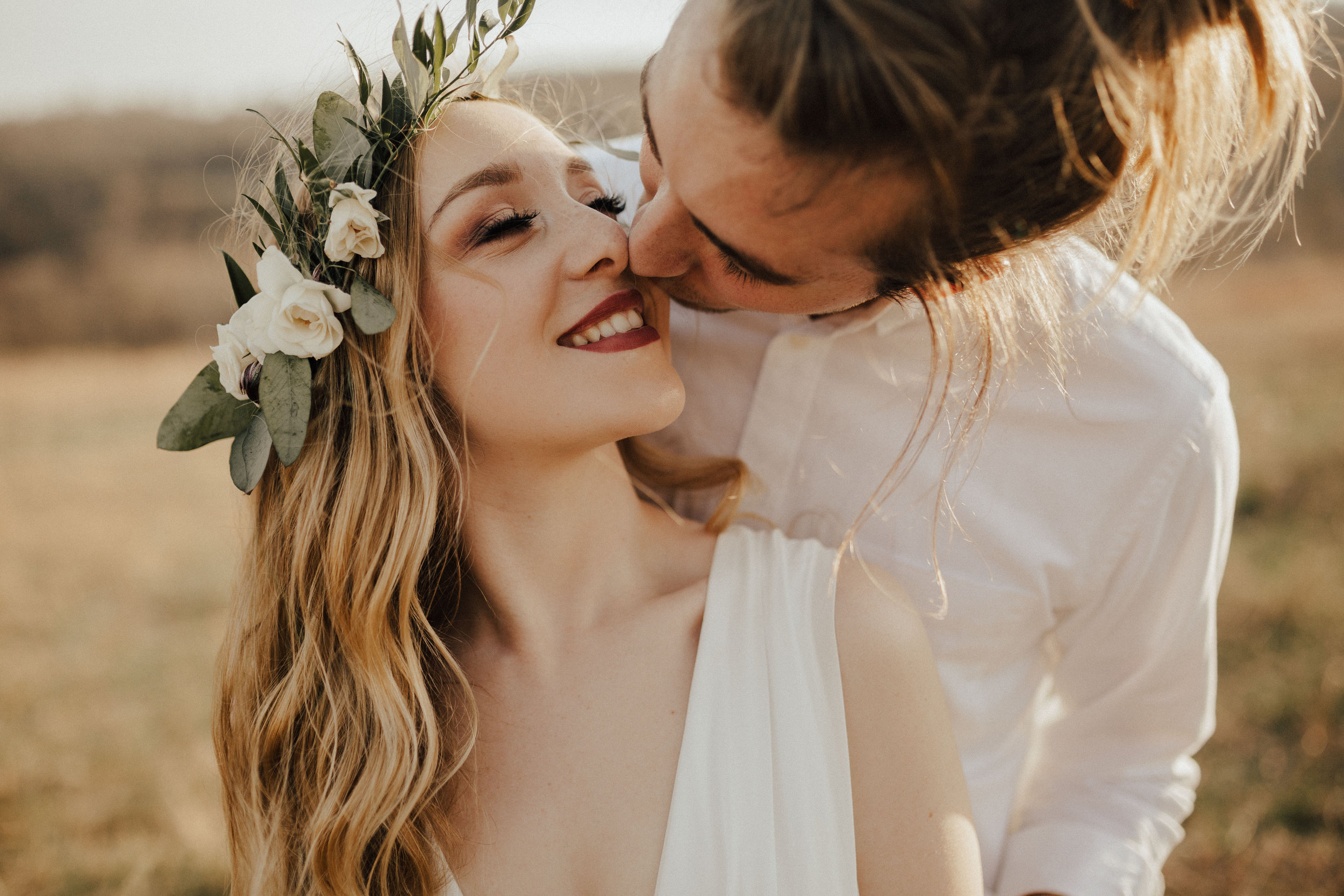 There are always new places I want to explore. Inquire for special discounted pricing if you're getting eloping or getting married at one of these locations --

Big Sur
Yosemite
Iceland
London
Ireland
New Zealand